Note the LushOne kits are no longer available - these pages are kept for reference and interest. You can find the schematics and source code in these documents, but the PCB designs are not currently public.


LushOne Projects
The LushOne has inspired builders to make all kinds of wonderful synths. Here are some examples for your enjoyment and inspiration.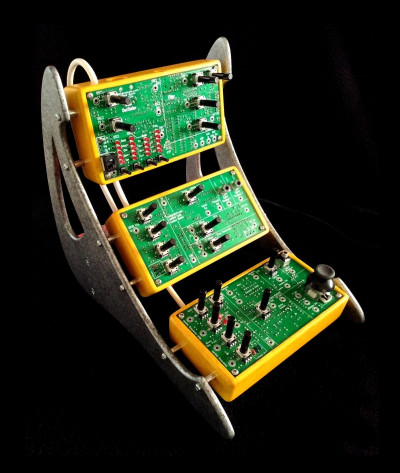 Azymbol from Belgium produced one of the most stylish LushOne cases using common DIY materials and re-purposed household objects. I think this is fabulous.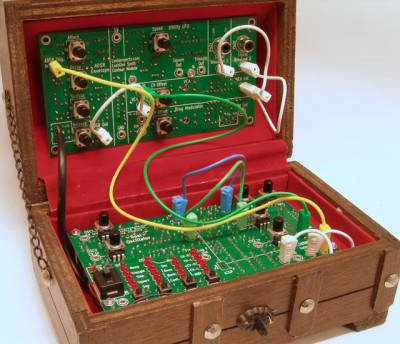 The Treasure Chest Synth is one of my designs. The LushOne Base and LushOne Contour are fitted in a treasure chest jewellery box. Very compact and cool.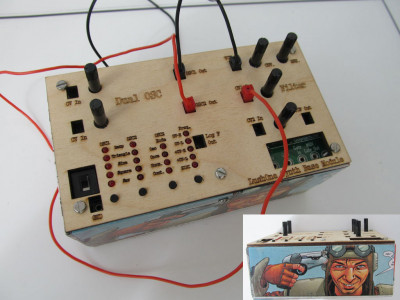 Sholto's laser cut case completely encloses the LushOne. Details on Instructables.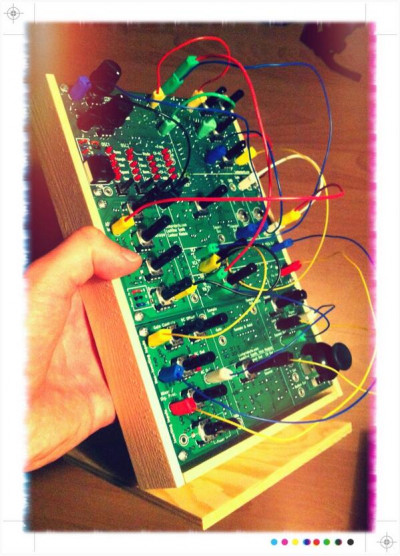 Felix Hüsken made simple, practical cases for his LushOne components. I think their minimal design is very stylish. Lots more stuff on his YouTube channel.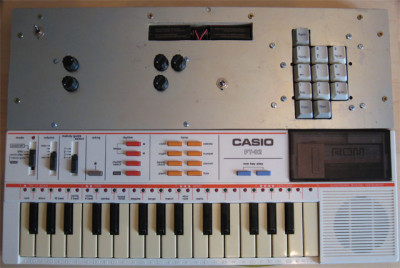 My hack of the Casio PT-82 Synth is built using a LushOne Base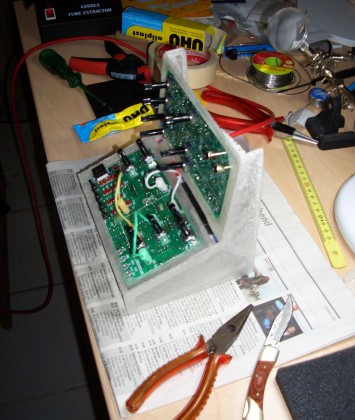 Simon Reimers' made this nice 3D printed case for a miniature desktop LushOne.